Edgartown Fire Museum
The Edgartown Firemen's Association is proud to announce plans for the expansion of The Edgartown Fire Museum. The museum is currently located behind the firehouse and houses some of the Departments' most impressive historical memorabilia such as photographs, fire gear, and antique trucks including a Mac 1927 and a Mac 1952.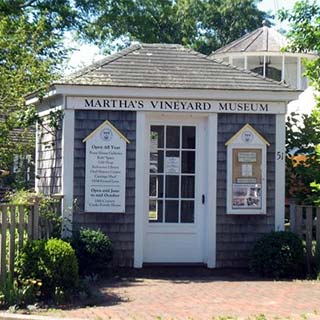 151 Lagoon Pond Rd, Vineyard Haven | Phone: 508-627-4441
The Martha's Vineyard Museum inspires all people to discover, explore, and strengthen their connections to this Island and its diverse heritage. It was founded in 1922 and incorporated the following year. The founders first acquired revolutionary era documents, which started the collection.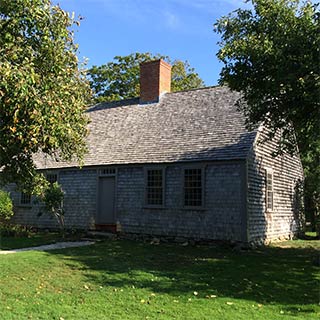 99 Main St, Edgartown| Phone: 508-627-4440
The Island's oldest residence was continuously owned by generations of the Vincent family until 1940. It was originally located at the shore of the Edgartown Great Pond, which provided its inhabitants with a rich source of shellfish and waterfowl. The house was donated to the Trust in 1977 by the MacKenty and Bigelow families and moved to its current location on the Fisher House property for use as a museum, depicting life on the Island throughout the last four centuries.
Cottage Museum (Seasonal)
MV Camp Meeting Association, 2 Trinity Park Oak Bluffs, MA 02557
Mon -Sat: 10:00 a.m.-4:00 p.m. Sun: 1:00 p.m.-4:00 p.m.
The Museum is open daily from Memorial weekend through mid-October, and opens for groups upon request. Please call 508-693-5042 for details.
Fee: Adults $2.00 | Children ages 3-12: 50¢ each (under 3 years old: free)
Aquinnah Cultural Center
The Aquinnah Cultural Center's mission is to preserve, educate, and document the Aquinnah Wampanoag self-defined history, culture and contributions of the past, present, and future.